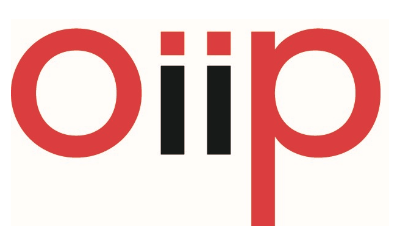 The Austrian Institute for International Affairs (oiip) is an independent research institute founded in 1978 and committed to basic research in the field of international politics. The oiip is Austria's leading institute on international politics and positions itself at the juncture between academic and policy oriented research. Besides international academic publishing, the Institute's researchers are engaged in teaching, policy consultancy and public awareness raising. The oiip is part of various international research networks and collaborations.
The oiip's researchers keep track of emerging trends and developments and actively participate in relevant academic debates. They are fully independent in their research and associated activities. They offer Austrian and European stakeholders, public authorities, businesses and society at large applicable recommendations and policy options.
The oiip's activities and output include: Research and the dissemination of research results, Consultancy and networking, Event and Activities. Key Research Areas of the oiip include among others the following: International Security, The Transformation of Statehood, The rise of neo-authoritarian systems, Social movements and civil society actors, Europe and its Neighbourhood, EU-Enlargement Policies, Conflict and Political Violence, etc.
The institute conducts basic research on various regions like Europe, Middle East, Mediterranean, Southeastern Europe and Russia, Asia, Africa and the US. One important part of oiip's activities is devoted to the developments in Southeastern Europe, analysing particularly democratization and Europeanization processes in this region. Members of the Institute publish widely, are consulted by the Austrian government, and regularly feature in the national media (ORF, Der Standard, Die Presse etc.). The Institute maintains a number of publications and works closely with other national and international research institutions.