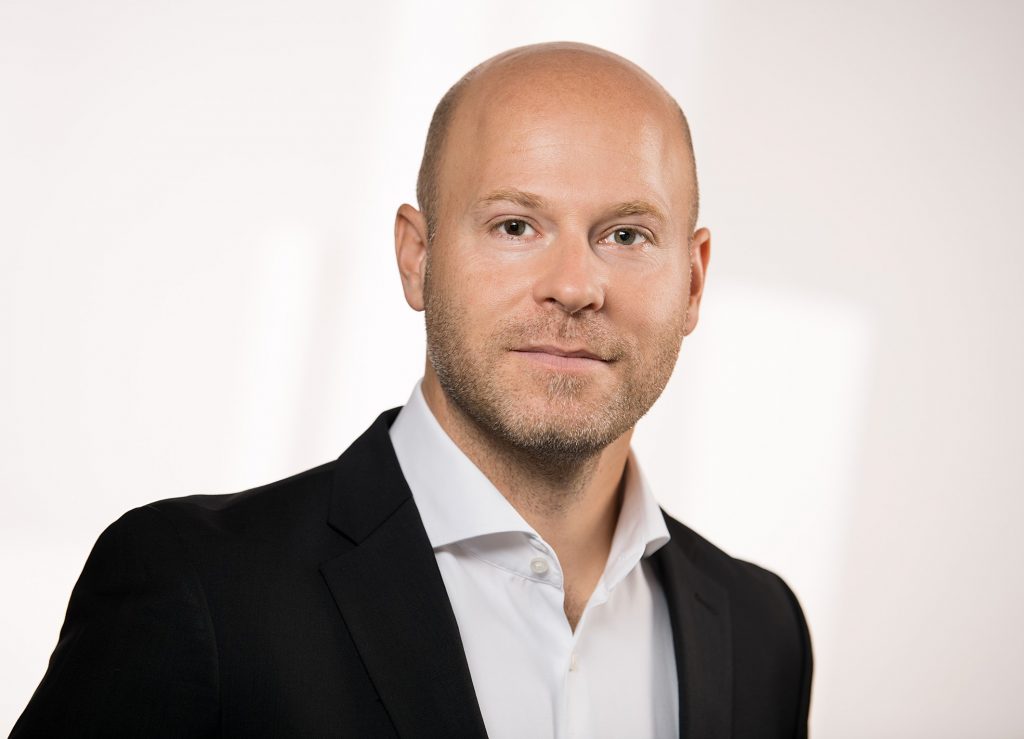 Paul Schmidt, Project Leader & Academic Coordinator of the WB2EU project,  is Secretary General of the Austrian Society for European Politics and coordinating the broad range of activities of ÖGfE. He maintains close links to politicians, decision-makers, academics, media and civil society organisations in Austria but also on European level with the aim of establishing and strengthening networks and fostering exchange between the academic sphere and practitioners. His current work mainly focuses on the analysis and discussion of issues regarding European integration. Schmidt's comments and op-eds are regularly published in Austrian as well as international media.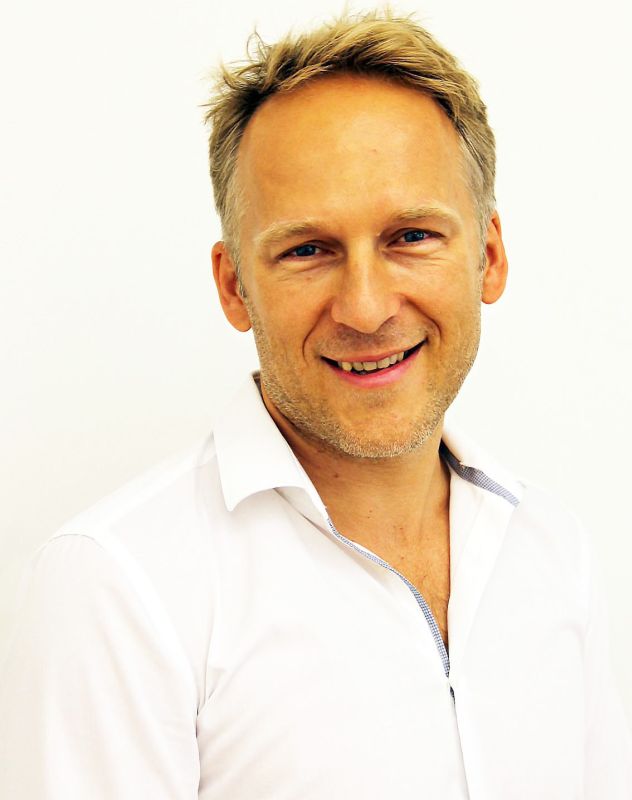 Vedran Džihić, Academic Coordinator of the WB2EU project, is a senior researcher at the oiip and lecturer at the University of Vienna. He is also a non-resident Senior Fellow at the Center for Transatlantic Relations, School of Advanced International Studies, John Hopkins University, Washington D.C. His field of research are related to democracy and transition processes, European integration, civil society and protest movements, foreign policy, conflict research, and nationalism. His regional focus lies on Eastern and Southeastern Europe and the USA. He has published numerous books, articles and analyses on these questions and is regularly contributing to national and international media.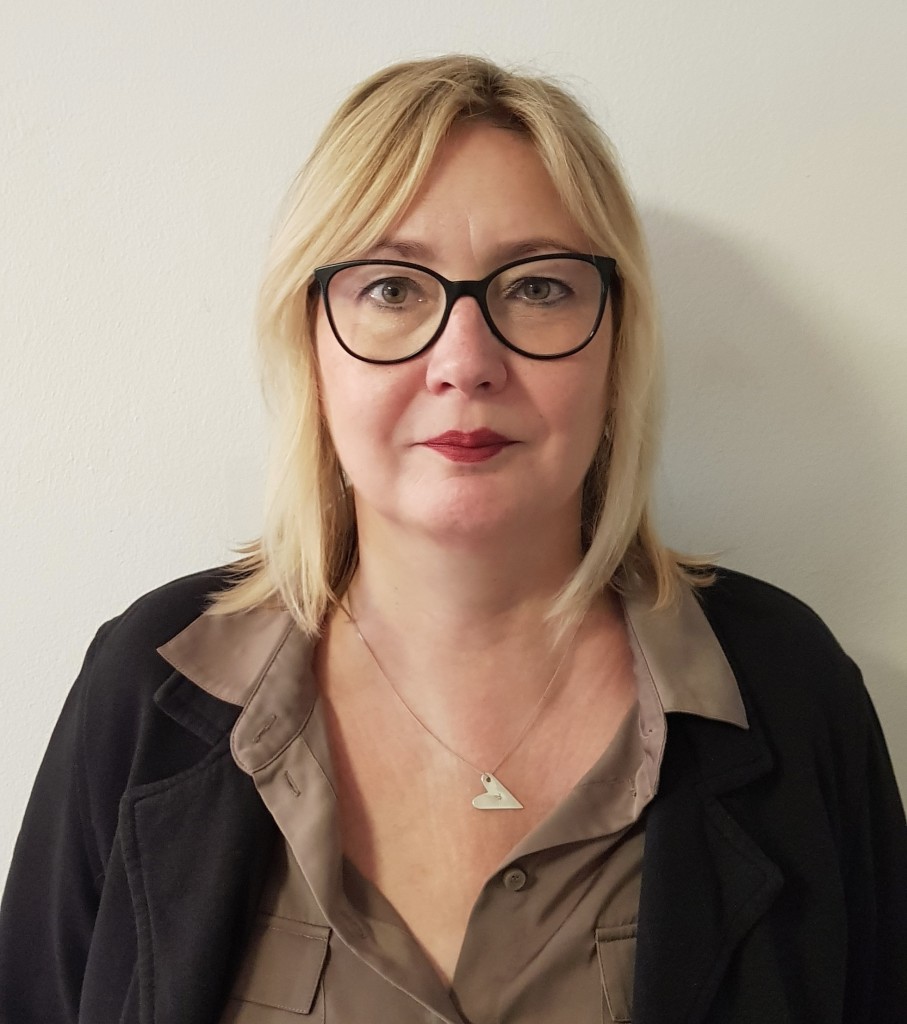 Susan Milford-Faber, Coordinator & Manager of the WB2EU project, is Research Associate and Project Manager at the Austrian Society for European Politics. Her main field of activity are the coordination of the ÖGfE Policy Brief series and the management of European and cross border projects. She is also conducting research on European integration, EU enlargement and regional cooperation. Her regional focus lies on Central Europe and the Danube Region. She published and contributed to numerous publications, developed and coordinated a wide range of activities with a special focus on Central and Southeast Europe and the Danube Region.